College & Career Info for juniors!
Trojan Tribune Winter 2015
. . .Check it out !!!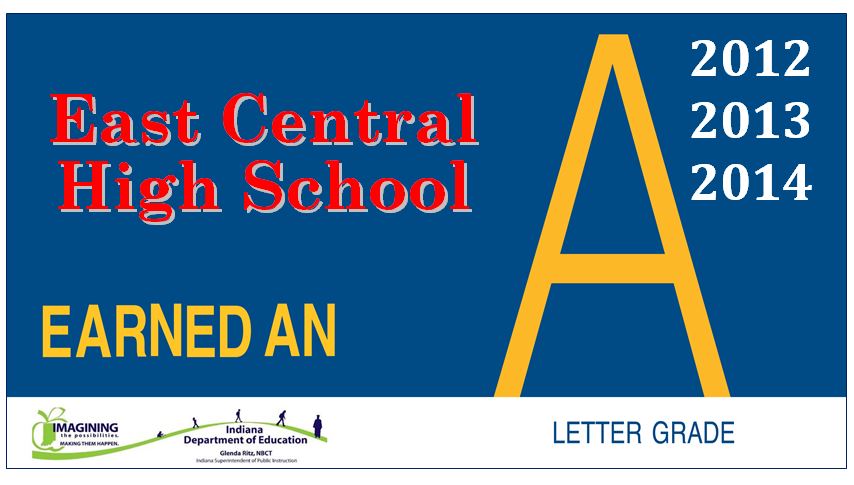 Financial Aid Presentation 2015
2015-16 ECHS CURRICULUM GUIDE
8th gr Registration Form
High School Registration Form
SIGN
UP FOR REMIND 101!!!
Click on the appropriate class, & follow the instructions!!!!
It will keep you up-to-date with what is going on at EC!!!

Class of 2015
Class of 2016
Class of 2017
Class of 2018

Class of 2019