Good Luck Horse Evaluation Team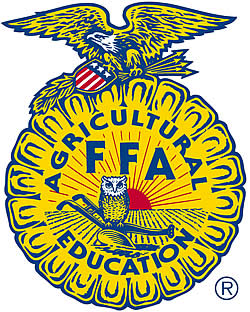 @ National FFA Competition!!!
Brittany Shumate, Robyn Shumate, Joni Schwartz and Zoe Henry
EXTRA, EXTRA, new TROJAN TRIBUNE



CLASS BANNERS NOW ONLINE!!!

Go to "About EC, Trojan Pride, EC Class Banners


There are a few missing banners; if you know where these are please call the high school!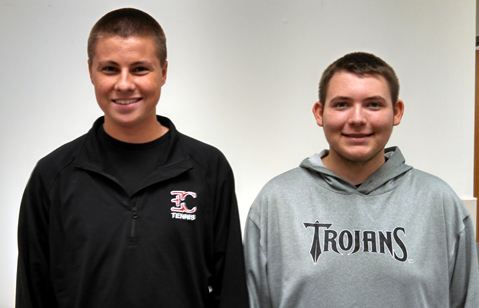 CONGRATULATIONS,
National Merit Scholarship Semifinalists!!!
James Brand & Logan Brashear