CONGRATULATIONS,
FFA,
on taking 4 out of 5 places @
State Horticulture Career Development Event!!!

HOMECOMING
2015!!!
ECHS is having the Third Annual Homecoming Parade on Friday, September 25th, at 6:00 P.M.! We would love to have Alumni that have served or who are currently serving in the Armed Forces to join us in the parade! Please contact Pam Donohue by email at This e-mail address is being protected from spambots. You need JavaScript enabled to view it if you would like to participate! Thank you for your service!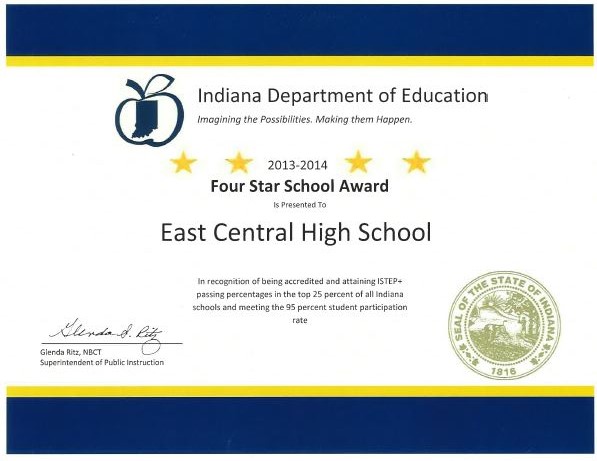 2015-16 ECHS CURRICULUM GUIDE
8th gr Registration Form
High School Registration Form
SIGN
UP FOR REMIND 101!!!
Click on the appropriate class, & follow the instructions!!!!
It will keep you up-to-date with what is going on at EC!!!

Class of 2016
Class of 2017
Class of 2018

Class of 2019