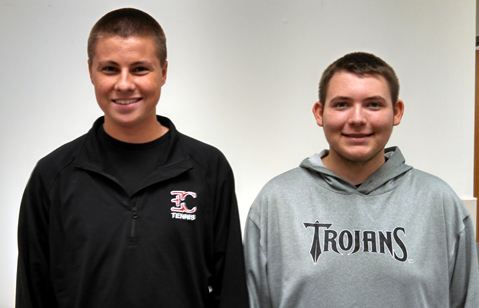 CONGRATULATIONS,
National Merit Scholarship Semifinalists!!!
James Brand & Logan Brashear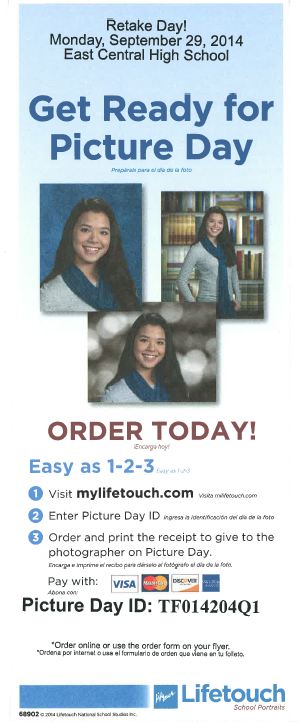 Check out the
Trojan Tribune!!!



ATTENTION: Students &
Parents!!!!
Remember to use TurnItIn.com for papers & more!
Link can be found under "Academics"


SIGN UP FOR REMIND 101!!!
WHAT IS REMIND AND WHY IS IT SAFE?

Remind is a one-way text messaging and email system. With Remind, all personal
information remains completely confidential. Teachers will never
see your phone number, nor will you ever see theirs. Click on the
appropriate class, & follow the instructions!!!! It was keep you
up-to-date with what is going on at EC!!!

Class of 2015
Class of 2016
Class of 2017
Class of 2018
2014-15 ECHS Curriculum Guide